Independent, Trusted, Insured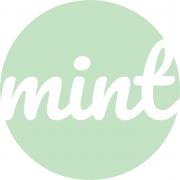 Mint Umbrella
We are Mint!
Don't just take our word for it.. unlike other "market leading" umbrella companies we believe that you the contractor should be at the heart of what we do.
For great customer service, a dedicated account manager and peace of mind contact Mint Umbrella.
T: 0203 967 6846
The following registered company numbers confirm the companies that have been considered as part of the Professional Passport compliance review for Mint Umbrella
12887356
Please check the details of the company you are dealing with as we have had instances of companies that have not been reviewed by us using similar names and this has caused confusion. If the company is not listed here then it has not been reviewed and we would ask you to let us know this through our
Report a Concern form
.