Independent, Trusted, Insured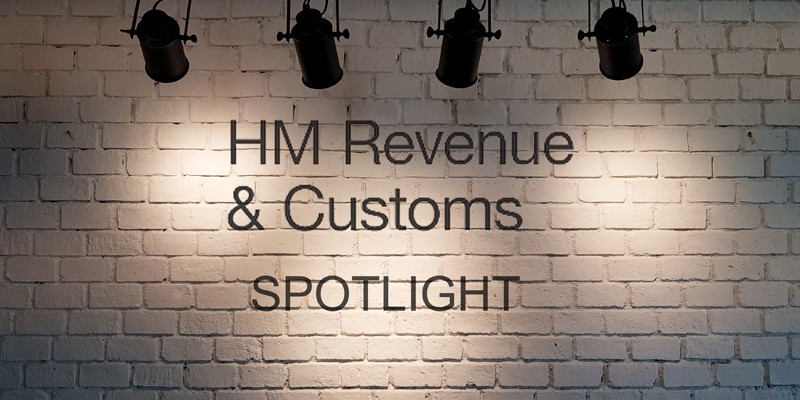 Some people that are employed through agencies and umbrella companies are signing up to arrangements that claim to save them tax, but are in effect tax avoidance schemes.
Most employment agencies and umbrella companies operate within the tax rules. However, some umbrella companies and agencies promote arrangements that claim to be a 'legitimate' or a 'tax efficient' way of keeping more of your income by reducing your tax liability.
These arrangements leave you at risk because you are ultimately responsible for your tax affairs and for paying the correct amount of tax and National Insurance contributions.
These types of arrangements are likely to result in you paying additional tax, interest and perhaps penalties, and are never HMRC approved.
How these arrangements work
These arrangements may work in different ways, but the companies that use them claim they will help you keep more of your income and reduce your paperwork.
They will tell you that the payment is non-taxable because it doesn't count as income as it's a loan, credit, or something similar. These payments are actually no different to normal income, and tax and National Insurance contributions are payable.
The company may tell you that you have to sign up to these arrangements if you want to work for them. If they do, you should seek independent professional advice so that you fully understand the options available to you.
How payments are made
The arrangements may vary but this is an example of how they operate.
You receive a small payment which has tax and National Insurance contributions deducted.
At the same time (or shortly after) you receive a larger payment without tax and National Insurance contributions deducted.
The larger payment may arrive from a different account than the first payment, potentially from overseas, although not necessarily.
Your payslip may show the larger payment separately and refer to it as something other than pay. No tax or National Insurance contributions have been deducted.
What you should check
You should check if:
the company promises that you can keep 80, 90 or 95% of your wages and be tax compliant (this is unlikely to be true as, in most cases, the basic rate of Income Tax is 20% and National Insurance contributions are also due on earnings)
only a fraction of your salary is paid through payroll and subject to PAYE (indicating that you are only paying tax on some of your income)
you are paid using a loan, credit or investment payment and the company claims this isn't subject to income tax or National Insurance contributions (this is tax avoidance)
the payment from your umbrella company is routed through various companies before it comes to you
These companies may tell you they are compliant with tax rules but you shouldn't rely on this. These companies do not always explain the risks of using these schemes or try to hide the fact they involve tax avoidance.
The risks of using these schemes
Arrangements like these that claim you pay less tax are extremely high risk.
HMRC will always challenge tax avoidance schemes. If you are involved in an arrangement like this, you're highly likely to be avoiding tax and you could end up paying additional tax, National Insurance contributions and interest. Penalties may also apply.
Previous users of avoidance schemes were told that their arrangements were HMRC compliant, but later found out, to their cost, this was not true.
What you should do if you're involved in these types of arrangements
You should get independent professional advice if you're not sure whether you are involved in this type of tax arrangement. HMRC cannot tell you whether a company or agency is promoting a legitimate arrangement.
If you're involved in this type of arrangement, or have used one in the past, you should withdraw from it and settle your tax affairs with HMRC.
You should also report these types of arrangements to HMRC.