Independent, Trusted, Insured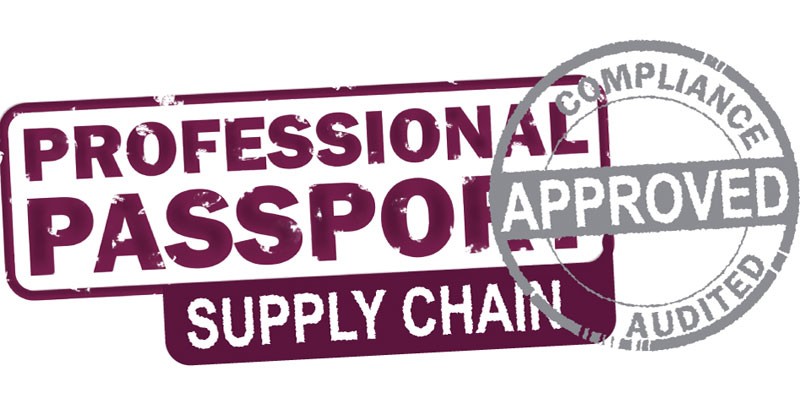 Professional Passport has developed an API tool to enable agency members to check company credentials against its approved providers list. The process for checking for non-members has also been enhanced and provides a manual company number check to verify the accredited status. The development comes as an increasing number of companies are masquerading as compliant accredited Professional Passport providers in the wake of the Off-Payroll reforms.
Launching the new service, Crawford Temple, CEO of Professional Passport: "We have seen a proliferation of companies purporting to be Professional Passport accredited payment intermediaries and it is causing confusion in the market. We have therefore taken steps to develop an automated tool that will provide the highest level of transparency for our agency members so that they can quickly identify and check on those providers approved by us.
"Non-compliance is now more sophisticated than ever and with many companies operating with very similar names to accredited ones, it can be difficult to spot the difference. The new Off-Payroll legislation has served to fuel malpractice in our sector and opened the floodgates to non-compliant providers. Our new tool is one vital part of the jigsaw to help recruiters to spot the rotten eggs."
Existing members can request the documentation by emailing info@professionalpassport.com with API in the subject line.
Agencies and clients can apply for free membership by contacting: https://www.professionalpassport.com/Membership/Supply-Chain-Member
Professional Passport is also appealing to all agencies to notify them through the Report a Concern form about any provider claiming to be accredited who does not appear on its listings or where a company is not recognised.