Independent, Trusted, Insured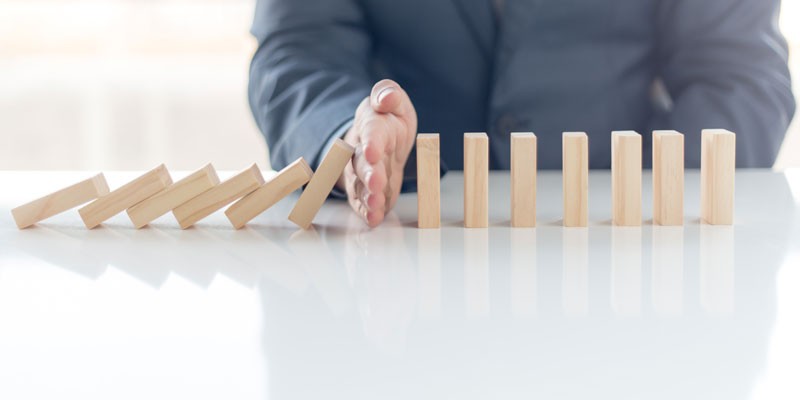 Professional Passport is the only compliance accreditation that provides this insurance backed guarantee.
Any provider holding Professional Passport Approved Provider status is backed by our unique insurance guarantee.
Where a provider successfully passes our stringent compliance standards, we can confirm their compliance and they are then covered by our £5m insurance.
The insurance also places ongoing tough standards on our providers maintaining their high standards. If we were made aware of a provider operating outside of our standards, or offering a service we could not assess, then they would immediately be removed from the listings until the matter had been fully investigated and resolved. In some extreme cases, they could be permanently removed.
To benefit from this insurance recruitment companies and clients utilising our listings should become members of Professional Passport.
Membership does not cost anything and is required to demonstrate that you are relying on our advice of compliance creating the insurable interest between us. If it was found that we were negligent in our assessment of a provider's compliance and you suffered a loss, through for example a debt as a result of a HMRC debt transfer notice, then you would be able to make a claim on the insurance.
When selecting providers, we always recommend that companies satisfy themselves that the provider's financial standing aligns to their requirements. Whilst we, as part of our compliance review, check that the provider is managing their financial affairs in a responsible manner we cannot provide guarantees or warranties on the financial status on an ongoing basis. Therefore, clients should carry out checks to satisfy themselves on all providers financial standings.
We also recommend that the listings are regularly reviewed, and your Preferred Supplier Listings updated as we are constantly adding new members and occasionally a provider will be removed. To assist you in this process we have a downloadable spreadsheet showing all our Approved Providers, and the categories they have been approved for, which is available here.
If you have any doubts you can either log in and see your membership status or contact us.
For the avoidance of doubt our insurance does not cover situations where any party within a supply chain is working with a provider to carry out the status determinations required by the Off Payroll Working rules.