Independent, Trusted, Insured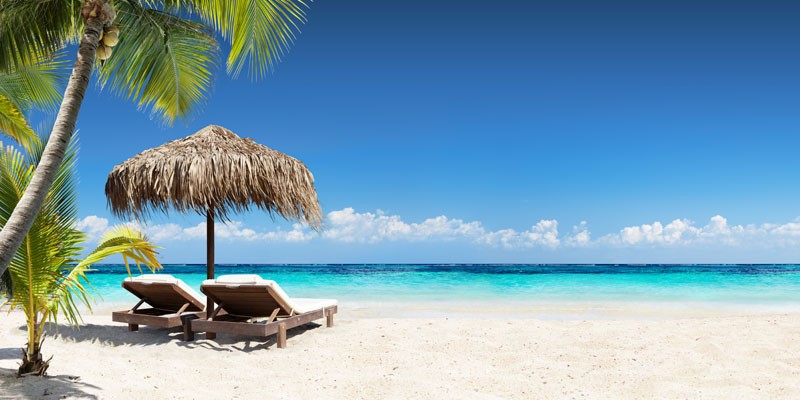 Following recent cases we look at the area of matching holiday pay for AWR.
Recent AWR cases have showed the importance of correctly matching the levels of holiday pay paid to workers. The standard umbrella contract uses 12.07% as the calculation for holiday pay which relates to 28 days per annum.
Teachers have a different formula as their working weeks in the year are less resulting in a holiday pay calculation of 14.36%.
We have also seen sight of NHS documents that suggest all NHS workers, from joining, qualify for 35 days of holiday per annum. To match this a holiday pay calculation of 15.55% is required.
Failing to offer the right levels of holiday pay could leave recruitment companies paying through PAYE and umbrella companies exposed under the Agency Workers Regulations.
In most cases increasing the holiday percentage will have no impact on a worker's take home pay, as all their income is being taxed under PAYE. It will however slightly increase the minimum rate that workers can be engaged through an umbrella company with National Minimum Wage still needing to be applied.
If there is any doubt, we would suggest that clarification on holiday entitlement is sought from the client.
Recruitment companies operating in sectors where the normal levels of holiday pay are above the 'standard' 28 weeks should confirm with their umbrella providers the percentage that is being applied.
We have also received numerous questions on holiday pay relating to both 'rolled up' and 'accrued' as well as what elements of pay should be included within the holiday pay calculation. The following covers Professional Passport's position in these areas.
Elements to include in holiday pay calculation
Historically umbrella companies just applied the holiday pay percentage to the 'salary' element of a contractors pay this changed following a court ruling. Following the ruling umbrellas have moved to a position where the holiday pay is calculated on all the elements of pay, the gross taxable pay.
This change has had little impact on the workers as many have all their income taxed. The only consequence has been that an umbrella company has had to increase slightly the minimum rate that a worker can been gaged whilst still meeting their obligations to pay the National Minimum Wage.
Accrued or Rolled up Holiday Pay
Accrued, which means retaining the holiday pay and the worker claiming this when they are on holiday, is the technically correct process however, many workers want their holiday pay each week and processed at the same time as their wages, known as rolled up. Matthew Taylor commented on this in his report and made the suggestion that rolled up holiday pay should be allowed although the Government has subsequently said they will not look to change the rules.
What has become accepted is that so long as holiday pay is transparently paid there is little, if any risk, to the provider in the event of challenge.
Where a provider operates rolled up holiday pay as an option we recommend that in all cases, where the worker wishes to take the option of rolled up, they send a formal request/confirmation of their wishes before rolled up is applied.
Having a worker formally confirming this reduces the risks of challenge to the provider as it was the workers request. This confirmation is now an important part of the process.
The rolled-up holiday pay paid each week/month should be clearly documented on the payslip as an individual item and clearly stating that it is holiday pay.
Where the worker remains on an accrued basis, we require providers to highlight to workers, in a transparent way, the amount of holiday pay available to them.
We also require that any holiday pay held at the point a worker leaves should be processed and paid as part of their final payment.
Employment contracts now also contain clauses specific to holiday entitlement. They will state a holiday year, often January to December, and that any unused holiday will not be carried forward and lost. In these instances, we require providers to notify workers of this providing enough time for them to take the holiday. Relying on the clause in the contract we do not feel is transparent enough.
Contractors on 'accrued' are the exception as opposed to the norm so the instances of these cases will be extremely limited.