Independent, Trusted, Insured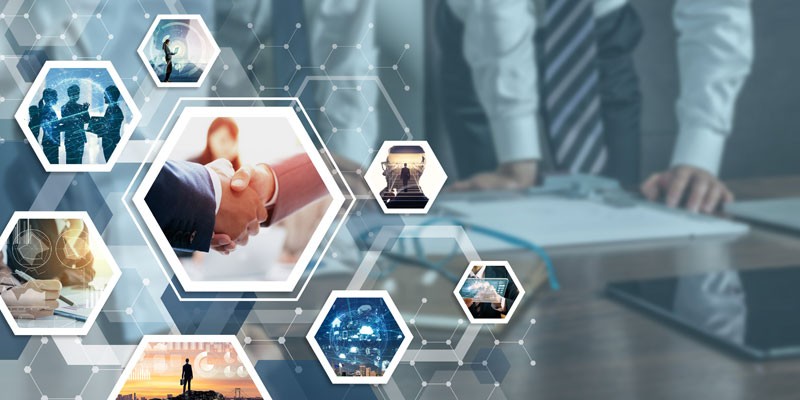 There are still a significant number of offshore umbrella providers operating in the market and they are getting better at hiding their true identity.
The end clients rarely see how their temporary workers structure their business arrangements, as all they receive is the invoice from the recruitment company.
They build strong relationships with their recruitment partners and these can be instantly eroded where the client becomes aware of non-compliance within the supply chain. With the introduction of new liability clauses through the Off-Payroll Working rules coming in to effect in April 2021 this area has significantly increased in importance.
With increased coverage on this subject many end clients are seeking assurances and confirmation of processes to ensure their recruitment partners operate a compliant supply chain. If your clients are seeking these assurances, we can help.
There are a number of areas that should be of concern:
They could potentially be caught under MSC Legislation and expose the recruitment company and end clients to debts under The Debt Transfer Rules.
End clients could become liable to unpaid National Insurance Contributions under three pieces of legislation:
Host Employers - Paragraph 9 Schedule 3, Regulation 5 Social Security (Categorisation of Earnings) Regulations 1978


Agency - Paragraph 2 Schedule 3, Regulation 5 Social Security Categorisation of Earnings Regulations 1978


Section 689 ITEPA 2003


In summary HMRC have a number of options that potentially allows them to pass any Tax or National Insurance shortfall directly back to you, and/or the client.
Professional Passport can help you demonstrate your approach to a compliant supply chain, contact us now to find out more.