Independent, Trusted, Insured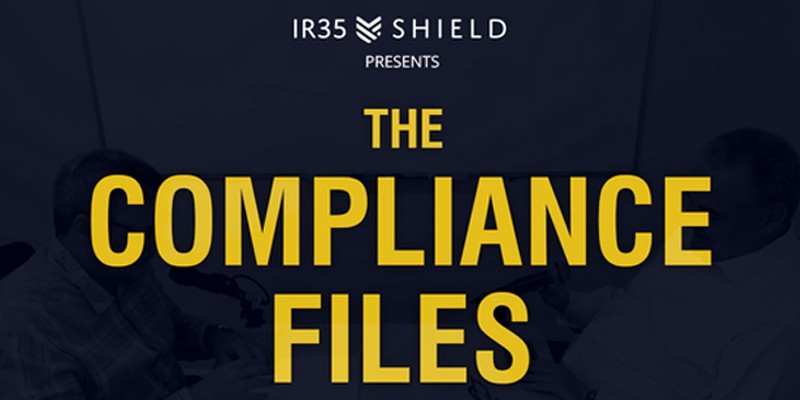 Crawford Temple from Professional Passport and Dave Chaplin from IR35 Shield discuss how contractors can identify non-compliant "umbrella companies", and the ways in which they can use their pay illustrations to check compliance.
We explore what Crawford refers to as "have-I-got-a-good-idea-for-you" type schemes and teach contractors what to look out for to stop them ending up in something which isn't compliant. The obvious warning is to not go via a broker site, and to only work with one which is accredited.
An overzealous pay illustration that looks too-good-to-be-true can be one sign, but the clear way to check all is ok is to cross check the payslip figures with the taxpayer's HMRC personal tax account.