Independent, Trusted, Insured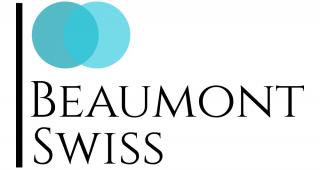 Beaumont Swiss
Beaumont Swiss focus on three key practice areas: Umbrella and Recruitment Agency compliance, HMRC tax investigations, HR disputes and employment tribunal representation.
Employment Intermediary Compliance
We assist employment agencies and employment businesses with their corporate compliance and navigating through the ever-changing industry landscape in obtaining and keeping their professional accreditations. We can assist you with auditing, streamlining or developing your end-to-end process matrix along with drafting all the necessary contracts and documentation required
HMRC Tax Disputes
We can help you deal with a tax investigation through expert advice and specialist representation. Our team deals with matters ranging from individual tax disputes and simple information notices to large and complex multiple client cases and First-tier Tribunal appeals and representations.
HR Disputes and Employment Tribunal Representations
We have a wealth of experience in HR disputes, out of court settlements, negotiations and Employment Tribunal litigation. We can assist with drafting your full HR suite including employment contracts, redundancy procedures, settlement agreements and guide you all the way in any employment related dispute.
T: 0207 889 1000
Back to top