Independent, Trusted, Insured
PP Jobs Network
Overview
Professional Passport Jobs is a free to post jobsite.
What makes The Professional Passport Jobs Network unique is our network members; each with their own job site powered by Professional Passport Jobs.
Our network members all specialise in the contracting sector and include many of the leading service providers in the market. We believe that it is this collaboration which sets us apart from all other job boards.
All jobs posted on the Professional Passport Jobs site are updated across all network members' job sites.
The site is integrated with all of the major multi-posting providers including Broadbean, Idibu, Logic Melon, Recruitive and Vacancy Poster. Once you have registered you will receive your remote post login details for your multi-posting.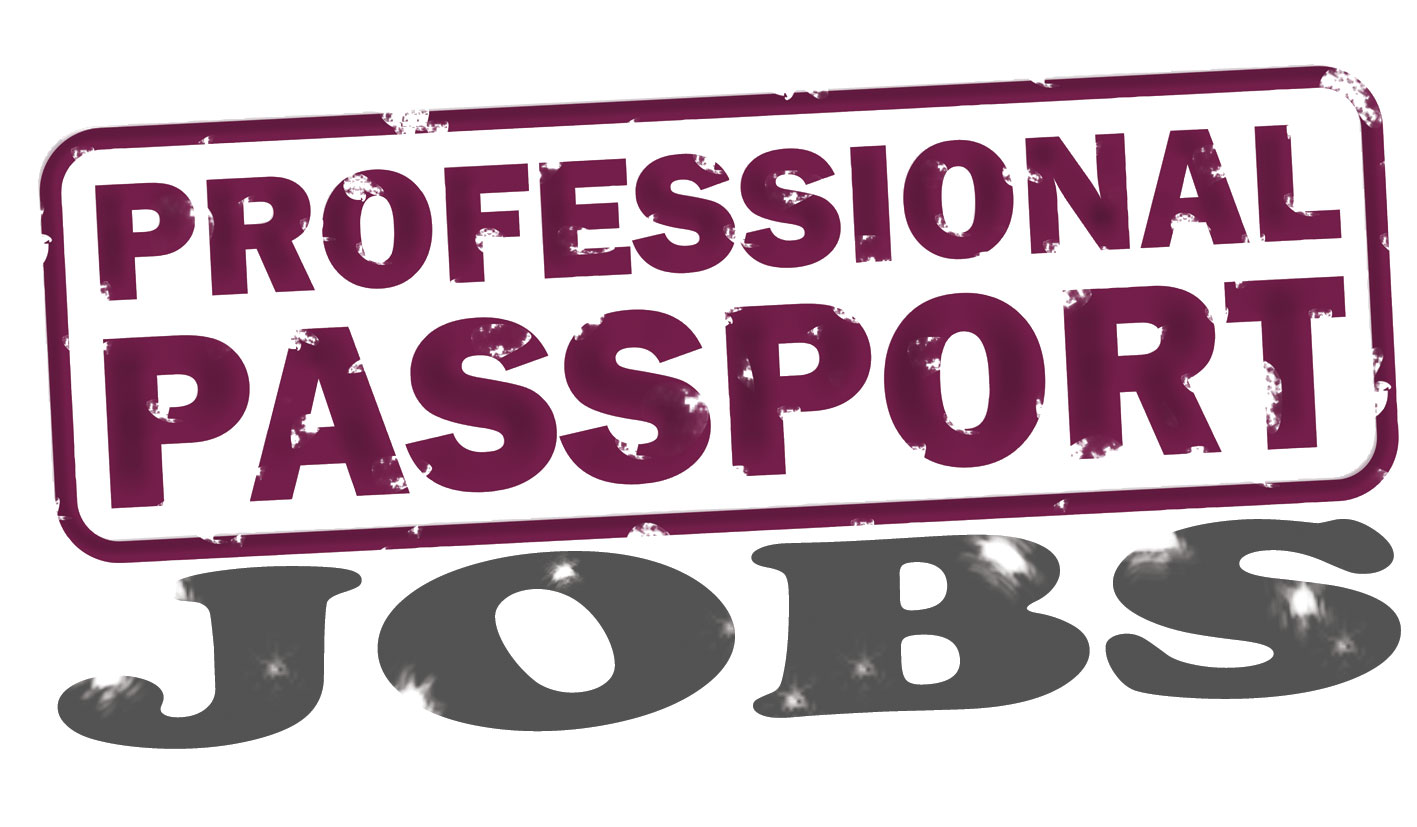 To register on Professional Passport Jobs and start placing your adverts for FREE click here.
If you are a provider and interested in having your own job site powered by Professional Passport you can find more details here.
Back to top