Independent, Trusted, Insured
The largest independent assessor of payment intermediary compliance.

We are also the only insurance backed accreditation so we can always stand by our word.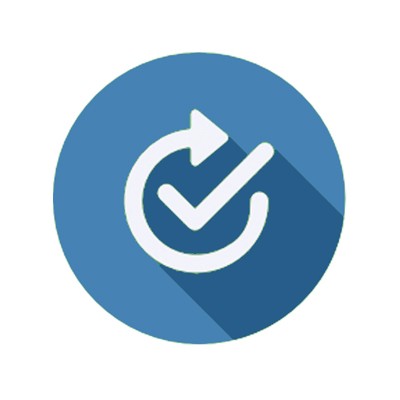 We go further and test against all relevant legislation, not just HMRC tax rules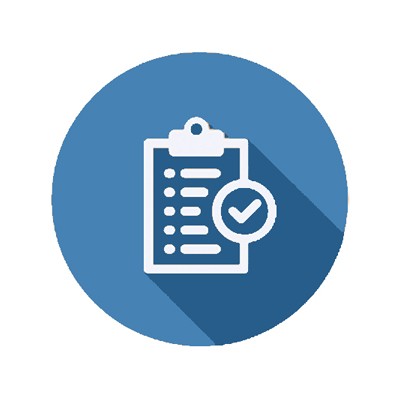 We go further and include tests against recognised best practice in the sector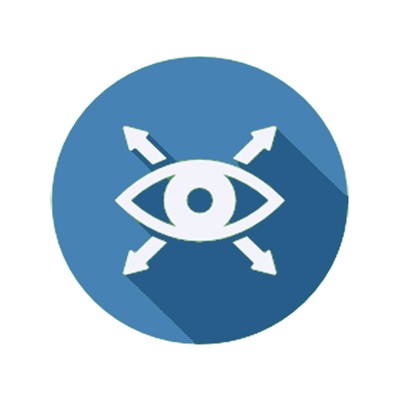 We go further and require complete transparency in information to contractors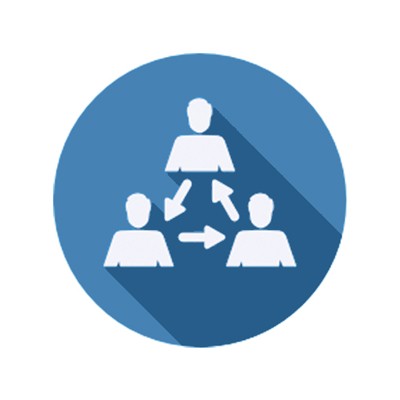 We go further and conduct a wider market review as part of our provider assessment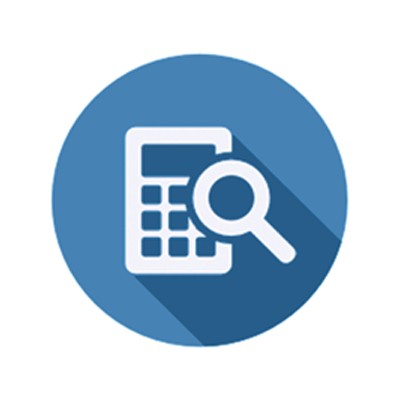 We go further and review ALL the solutions actively marketed by a provider
We have specific standards for a wide range of service offerings
Each standard is unique to that service offering and seeks to ensure robust compliance across all areas of applicable legislation as well as complete transparency.
There are many areas of legislation and regulations that need to be considered to ensure the offering does not inadvertently fall foul. Many of these areas are outside the normal considerations when operating other services and, in our experience, are often overlooked which is why we developed this standard.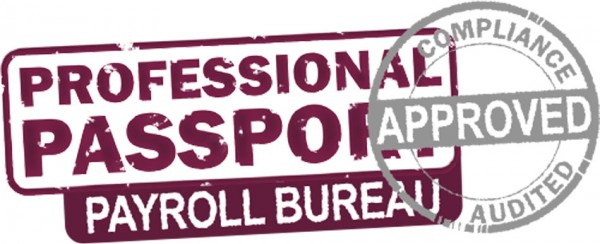 Where a recruitment company wants to engage their contractors on PAYE and outsource the payroll department.
Recruitment companies provide an 'uplifted' rate to the umbrella. This increased rate allows the umbrella to cover employment costs and their margin to ensure the worker is paid no less than the equivalent PAYE rate.
Following challenges faced by many providers with the CJRS some of the providers offer a range of contractual terms to ensure contractors are engaged on terms aligned to their roles to avoid issues in the future.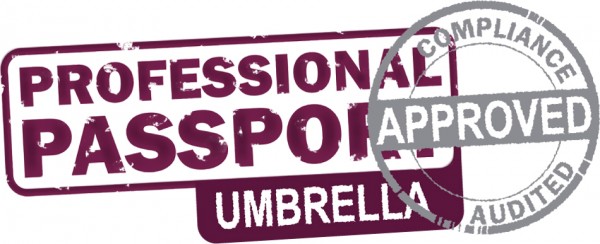 Contractors are employed by the provider with PAYE applied to all their taxable earnings.
The key difference with PEO is that the contractor is offered a PAYE rate and the provider then invoices the recruitment company for the total employment costs as well as the agreed fee for delivering the service. The total invoice is subject to VAT.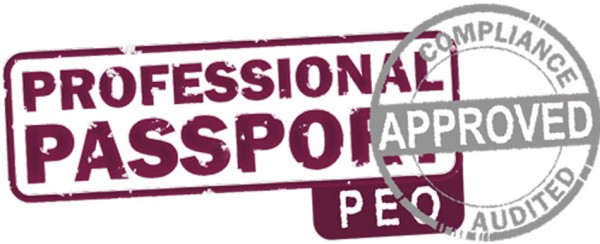 Contractors are employed by the provider with PAYE applied to all their taxable earnings.
HMRC VAT guidance confirms that where genuine joint employment exists then the cost of employment can be treated as a disbursement for VAT purposes. This structure works well in zero rated sectors and is ideal for recruiters operating in healthcare and using the Nursing Agency Concession.
These arrangements should be operated on a PAYE rate offered to the worker.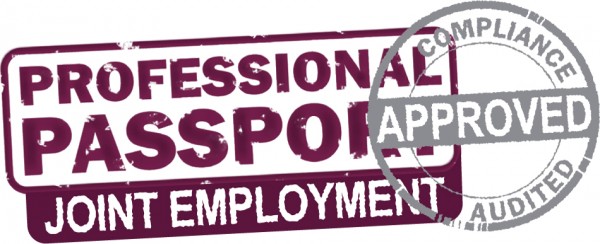 The provider and recruitment company jointly employ the contractor with PAYE applied to all their taxable earnings.
Our CIS providers have the ability to deal with both employed and self-employed CIS workers determined by their SDC status. They have gross status making it straight forward from the recruiter's perspective.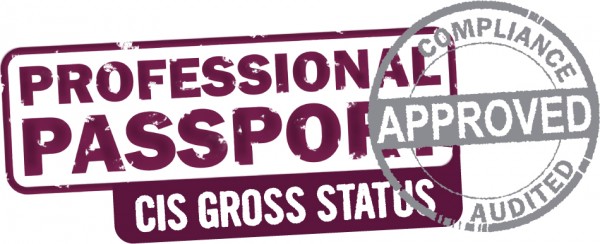 Contractors are either engaged through a gross status umbrella or as self-employed sub-contractors depending on their SDC status.
Operating to the highest standard and ensuring that individual tailored and bespoke advice is given to all contractors considering operating through their own limited company.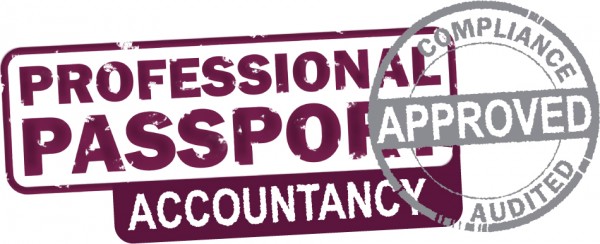 Accountancy services for contractors who operate through their own limited company [PSC], usually operating outside of IR35.
If your enquiry relates to any of the following please use the specific enquiry form for that subject. This ensures it is dealt with in the right way:
Report a Concern - use this form where you have a concern about any aspect of one of our Approved Providers offerings or service.
Supply Chain Membership - use this form if you are an End Client and wish to become a Supply Chain Compliance Member.
Agency Membership - use this form if you are a recruitment company and looking to become a member.
Provider Compliance - use this form if you are a Provider of services and wish to enquire about gaining Approved Provider status.
Logo Request - use this form if you are a recruitment company or end client member and want to request a Professional Passport logo.
If you wish to enquire about something else then please complete the form and we will get back to you.